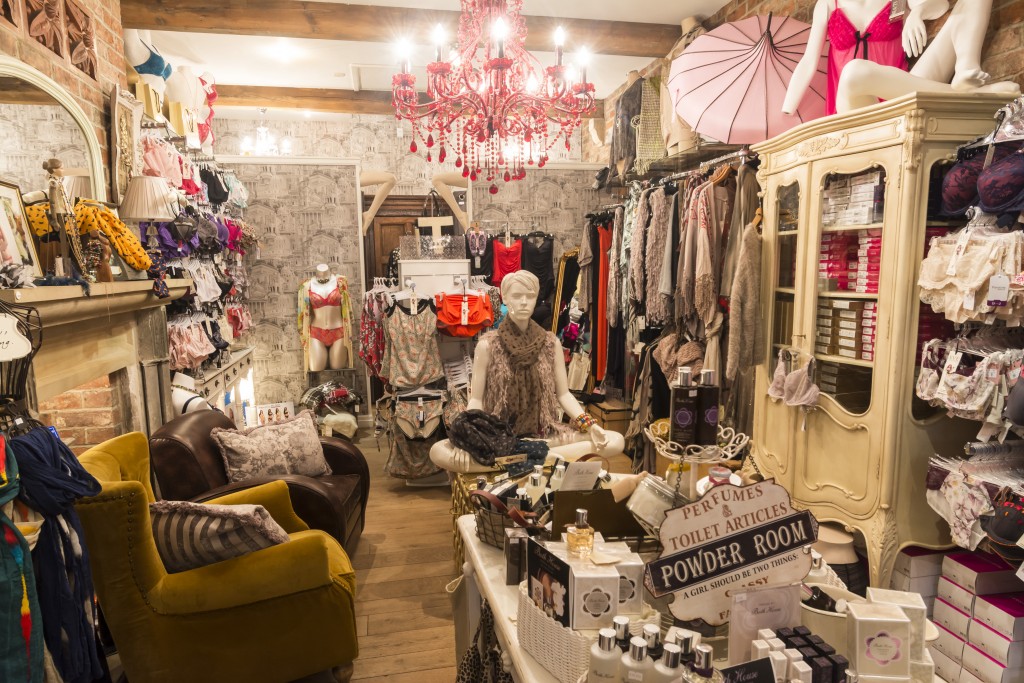 "The harder the struggle the more glorious the triumph"
Eve Lingerie is a story of how a self-made underwear guru began an underwear empire for women of all sizes after a series of personal struggles in her late 20's left her disheartened with the lingerie industry.
A series of ill-fitting bras combined with a larger bust and a lack of expertise from department stores almost 20-years ago inspired owner of Eve Lingerie, Janet Bailey, to shape a beautiful new lingerie brand dedicated to giving women correct fitting bras.
The family run business, which was founded in 2007, prides itself on offering a bespoke fitting service to generations of women from great grandmas to great granddaughters.
As a result of Janet's past experiences the brand is passionate about women wearing the right-sized bra. She said, "It's amazing for me to be able to change somebodies life by fitting them in a bra it may sound cliché but I know how I felt.
"I am a size 16 and a 34J which is why I wanted to provide a range of choice, styles and price ranges for all women and that is what I built the foundations of my business on."
From delicate lace-layer sets to padded bras supporting, shaping and flattering figures, Eve Lingerie specialises in chic undergarments to suit the shape of every woman.
Eve Lingerie stocks a range of women's lingerie in a variety of styles from elegant and sophisticated to cute and comfortable. Shoppers can find pretty and figure-flattering bras in cup sizes AAA – L with back sizes 28 – 50.
The Lancashire based boutique also has a great collection of Drake and Hutch men's underwear, shapewear, waist trainers, occasion underwear and supportive swimwear all-year-round.
Keep updated with everything Eve Lingerie by following us on Twitter or Facebook.
Interested in taking a look around our quaint boutique? Have a look at this video.
Comments are closed